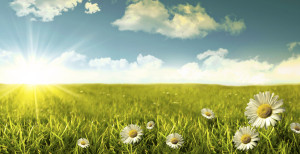 Welcome to Joyful Living Family Counseling
Have you been living with hurt, confusion, hopelessness, and fear? Do you sometimes wonder what life has in store for you? Do you wish that your family life was less chaotic? Do you worry for your children's health and safety? If so, counseling may be one avenue for getting relief from these concerns.
What is Counseling?
I believe that counseling is a special relationship in which you can process hurts and worries, set goals, learn skills, and receive unbiased compassion and advice for any given life situation.  I am able to lend a listening ear for times that you just need to vent, a helping hand when you need advice or guidance, and a reality check when you need a wake up call. I believe that every human being and family system are unique and should be treated as such. Therefore, I am flexible in my approach as we accomplish your goals in the counseling relationship.
Please call me today to get started at (720) 606-3202
Not ready to speak in person? E-mail me at joyful.living.counseling@gmail.com
To register as a new client please go to therapyappointment.com